Middleburg Heights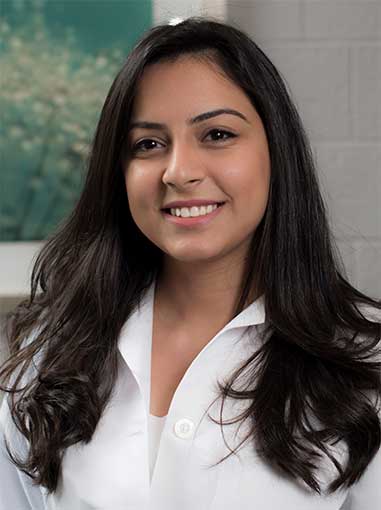 Make an Appointment
Dr. Martina Gerges
Dr. Martina Gerges is a board-certified Endodontist, Diplomate of the American Board of Endodontics, a feat accomplished by only 23% of endodontists in the USA. She completed her Fellowship and Residency in Endodontics at Case Western Reserve University in 2015 and 2017, respectively. Prior to that, she finished her dental school at Cairo, Egypt in 2012, finished one year of General Practice Residency in the University Hospitals of Ain Shams University in Egypt, followed by another year of private practice before studying endodontics at CWRU.
Dr. Gerges is a member of The American Academy of Endodontics and The American Dental Association. Following her passion, Dr. Gerges joined DDC Endodontics LLC in 2017. When Dr. Gerges is not in the dental office, she plays Squash and enjoys scouting.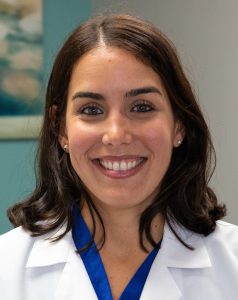 Make an Appointment
Dr. Michelle Jordan-Gonzalez D.M.D.
Dr. Jordan-Gonzalez graduated from University of Puerto Rico, School of Dental Medicine with Magna Cum Laude in 2015. In 2015, she was accepted at Temple University, Endodontics Program and completed it in 2017. Dr. Jordan-Gonzalez worked at Temple University, as a Clinical Instructor running the Emergency Endodontic Clinic and obtained a certificate for Management of Trauma and Emergency Endodontics. From 2018-2019, she worked in an Endodontic private practice in Pennsylvania. She is fully bilingual, pro-efficient in both English and Spanish. In her spare time, she enjoys cooking, going to the beach and spending time with her dogs and family.